Skip to product information
Pick 2 - FREE Therapeutic Cream Samples
Choose 2 formulas to try using the dropdown menus
Each sample contains enough cream for one to two uses (approx 0.2oz).
Samples are limited to 2 per order. 
Orders shipped within 24 hours of receipt Mon-Fri. $4.95 flat rate shipping.
Regular price

$0.00
Unit price

per
Description

Our revolutionary moisturizers can help:

Replenish lost magnesium to your body
Promote serene sleep
Ease twitchy legs
Calm racing thoughts
Support muscle recovery
And deliver intense nourishment to the skin

And they're filled with only non-toxic, 100% naturally derived, plant based ingredients.
How To Use

Magnesium cream can be used just like your daily body moisturizer.

Most people use it on their arms, legs, chest and stomach.

Avoid use on freshly shaven skin however.

If you're dealing with an isolated issue, such as foot & leg cramps, it's best to apply it right onto your area of concern for fast relief.
Ingredients

Our natural and nourishing formula is made with gentle yet powerful ingredients to provide magnesium directly to your cells.  All ingredients are superbly safe and ranked 1-4 on the EWG Skin Deep Website for Safety.

Ingredients for each cream can be found on their individual product page.
Packaging

Relief & Rest Creams come in a 4 oz recyclable glass jar.

Tranquility comes in a 4 oz BPA free, recyclable plastic jar.

Samples come in .2 oz packets.
Happiness Guarantee

If your purchase doesn't live up to your expectations, we'll make it right.  No explaining, no appeal to manager, no waiting period. Just drop us a line and we'll take care of it.

Items must be returned within 30 days of purchase for a refund or an exchange of the purchase price (shipping charges not included).

Just send me an email at natalie@berootedin.com with your order number and I can provide you with an exchange or a refund, no questions asked!
Pick 2 - FREE Therapeutic Cream Samples
Not Your Basic Moisturizers
Relief Cream

Who has time for soreness & discomfort? 

Tackle tense, cramping muscles almost instantly with a quick swipe of  our herbal infused, magnesium-rich formula. 

Your body will thank you.

Tranquility Cream

Stress and anxiety can set you off at any time and totally wreck your day.  Not anymore. 

Get instant chill with our calming Tranquility cream. 

Go ahead, get your zen on.

Rest Cream

Tossing  and turning? Mind's racing and your muscles are all twitchy?  Who can relax like that!?! 

Get the sleep of your dreams with our rest-inducing formula. 

Infused with calming essential oils to help you sleep peacefully.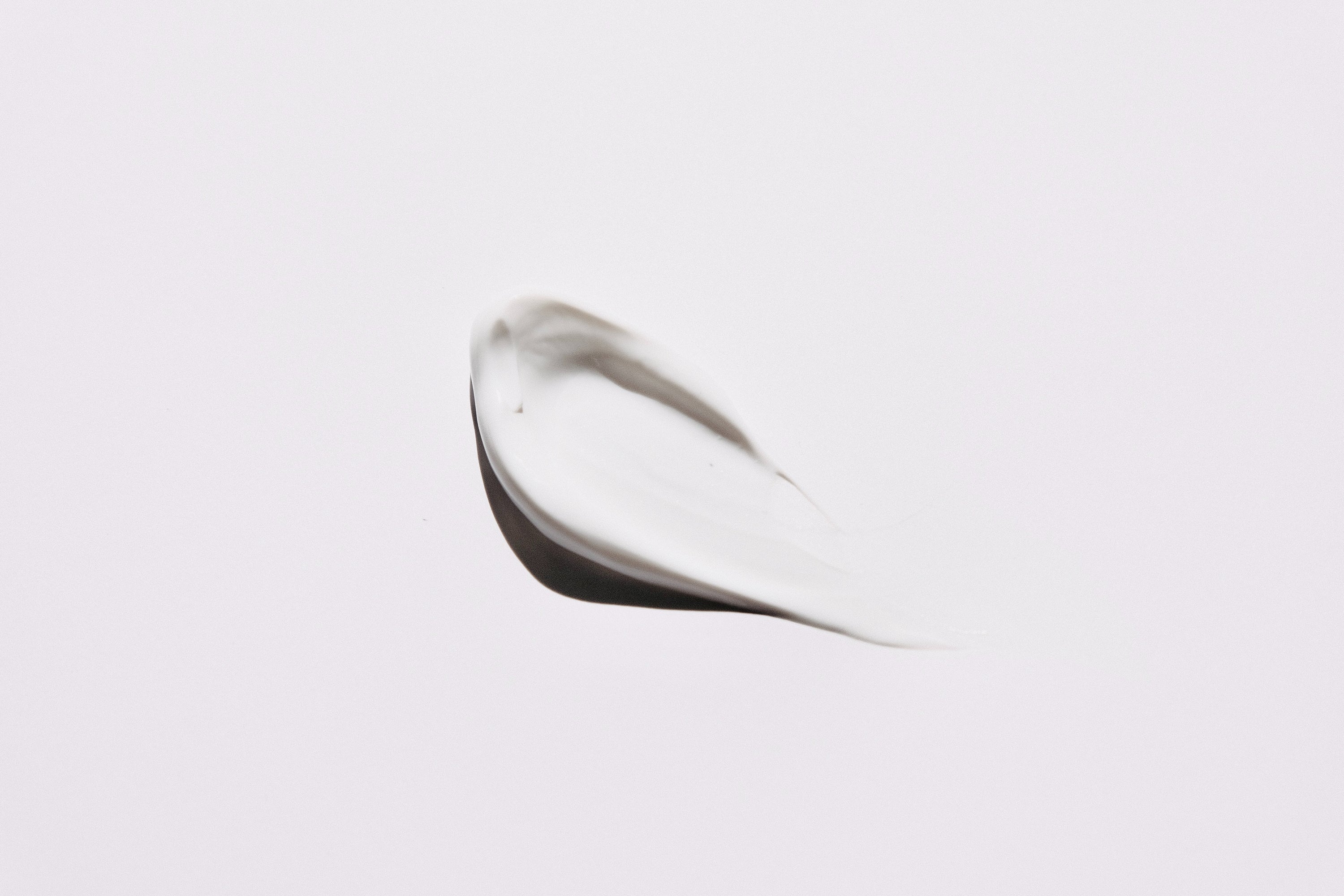 Targeted Therapy
Unlike pills, our fast-acting formulas provide you relief where you need it the most.
They support the body's natural ability to heal itself instead of merely masking symptoms.
Our magnesium creams help replenish magnesium levels, supporting overall health and wellness.
Safe & Effective
There's no harmful or toxic ingredients in our creams. Just plant-based happiness.
Made with pure & natural essential oils that not only work hard, but also smell great.
Effective enough to tackle your greatest discomfort but gentle enough to use on the whole famly.
FAQ
Got questions? We've got answers!
When will my order ship?

Orders are shipped Mon-Friday excluding holidays.

If ordered before 1 pm EST, your order will go out the same day.

After 1 pm, and it'll ship the following day.

Orders are shipped from our fulfillment center in Central Florida via USPS.  

As soon as your order ships, you'll receive a tracking number via email. 

If you don't see it, please check your spam folder as sometimes our emails can accidentally wind up there. 
Are your ingredients healthy?

Absolutely! We believe that what you put on your body is just as important as what you put into it.  

That's why we only use healthy, non-toxic ingredients that are good for you and the planet.  

No parabens, artificial fragrances, yucky chemicals, toxic preservatives, or junk fillers.

We even check all our ingredients against the Environmental Working Group's Skin Deep database to verify we're only using ingredients that are safe (ranked 1-4 for safety).
Are your ingredients vegan?

We're lifelong animal lovers here so we've chosen to only use vegan ingredients in our products. 
Is magnesium effective when used on the skin?

Your skin is your largest organ and it absorbs just about everything you put onto it.

Magnesium, in particular, absorbs quickly and effectively right through your skin.

It's an ideal way to use magnesium because it bypasses the digestive system, quickly making its way into the bloodstream, elevating low or depleted levels of magnesium much more rapidly than pills or supplements.
Can I use this on my kids? During pregnancy? While nursing?

Yes, children need magnesium too! Magnesium cream is an excellent way to get more magnesium into your kiddos without the fuss of messy powders or hard to swallow pills.

It's also safe to use during pregnancy and while nursing, when our magnesium demands increase rapidly.
How often can I use magnesium cream?

Magnesium cream is safe for everyday use. There's no need to worry about getting too much as your skin does an incredible job of managing your magnesium intake.

We recommend daily use or as often as you find necessary.